Buy a Home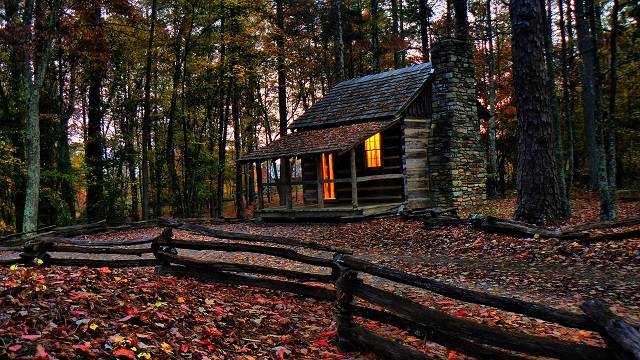 So you're looking to buy a home?
The process to purchase a home, cabin or property can be daunting yet exciting, especially if its your first home. If you are looking for guidance on your northern Minnesota purchase, our real estate agents offer extensive knowledge of the lakes and Edge of the Wilderness area.
Don't have a buyer agent? Here are a few reasons to contract a buyer agent.
Not quite ready to make a first step? You can still prepare for that first purchase by reading our guide to purchasing a home.
If you are ready to hire an agent in the Itasca County, Minnesota area, visit our agents page or fill out the form on the left and one of our agents will be in touch with you shortly.