Marcell Minnesota Community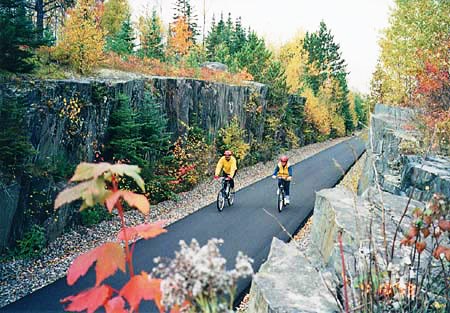 Located within Chippewa National Forest 30 miles North of Grand Rapids, Minnesota along the Edge of the Wilderness National Scenic Byway, Marcell is situated in a sparsely populated area dominated by nature.
Enjoy what seems like endless miles of unspoiled forests, pristine lakes, and rivers. There are plenty of activities for diverse outdoor enthusiasts. Watch the abundant wildlife such as bald eagle, white-tail deer, fox, loon, black bear, and wolves. Go explore miles of trails on foot, bike, ski, ATV, or snowmobile. Experience the bounty of fish and game opportunities. Get out on the water and enjoy a variety of aquatic activities.
With so much to see and do, you might just decide to stay.